I apologize for the non-motorcycle content as of late. I would have liked to figure out a way for these non-motorcycle related posts to appear else-where, rather than the main motorcycle ride archives, which still remains the main driving force for creating this blog, but I confess, I haven't spent much time at all trying to make it happen, so please bear with me.

Motorcycling and photography continue to be my two true loves and passions, but how do you motorcycle when your trusty steed has been rendered not so trusty anymore? There is no point and no sense in not being outdoors enjoying all the sights that traveling has to offer, while you await a remedy to all that ails your two-wheeled companion. That means falling back to my backup transportation, which is no slug by comparison, even if it has 4 wheels, it still has bigger Brembo ABS brakes, traction control, and a 6 speed transmission as a conduit to a snarling motor which (through some modifications) churns out 300+ HP at the wheels. Not bad, not bad at all.. :)

What follows is another collection of photographs from a spontaneous and unplanned excursion into Northern California, to see some sights, enjoy some hikes and visit with some of my favorite people in this world. Unlike my motorcycling posts, this blog post, will be far less effusive. Writing about non-motorcycle trips doesn't quite inspire prose which bubbles from my heart and tingles my fingertips to dance on the keyboard. So like the blog post preceding this one, I will keep banter to a minimum and let the beauty of Northern California speak in it's stead. I hope you enjoy the view! :)
My favorite mountain hide-away. Mt. Shasta in a veil of silk.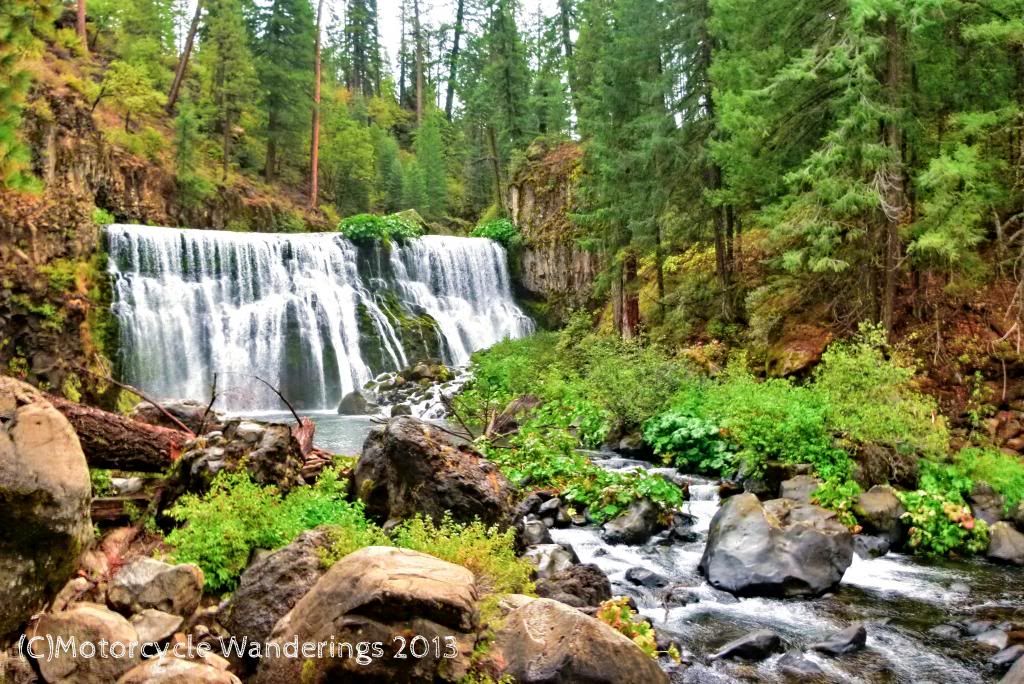 A nice but steep hike to Middle Falls on the McCloud River.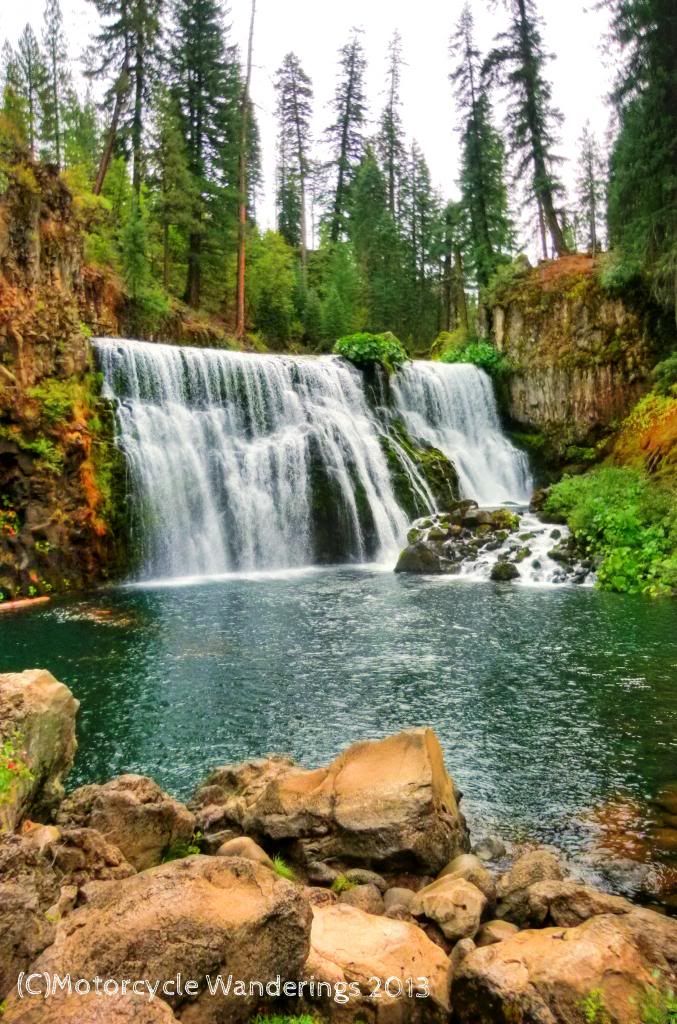 A scramble to get to the base of the Falls. Not recommended unless you are sure-footed and definitely not when wet.
Burney Falls, arguably the prettiest falls in Northern California.
It's a state park and they rob you blind. Remember what state this is.. :)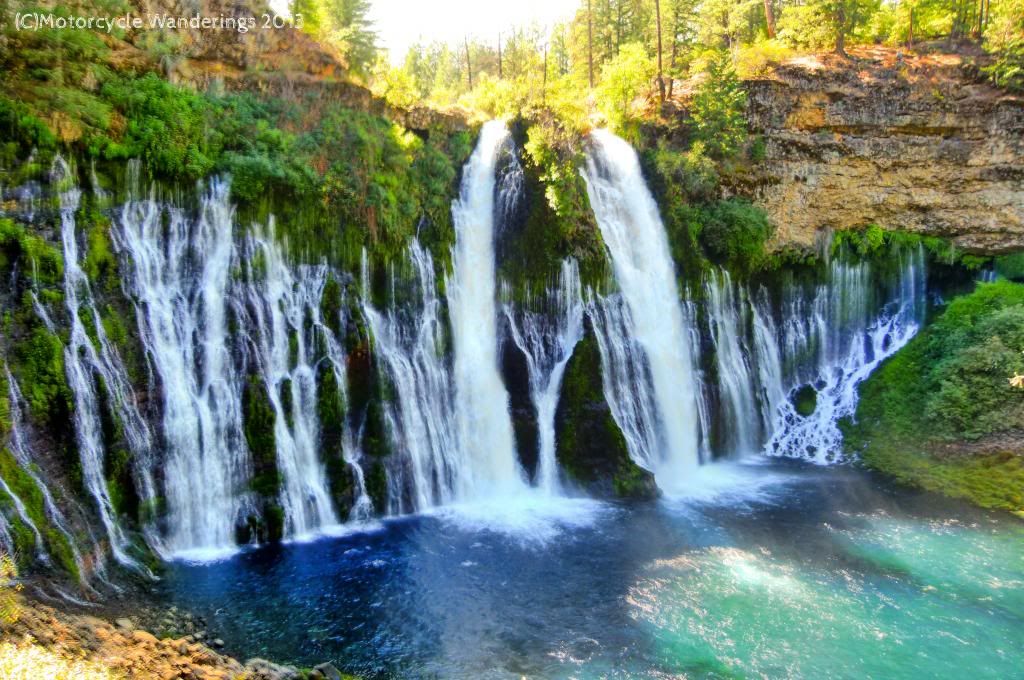 Worth it or not? Maybe... just maybe... :)
Fed by natural springs, they are at their full glory year-round.
Winter is coming to Mt. Lassen, like a ripple it will spread from the mountain peak, dusting everything white along it's path.
There is still some activity on Manzanita Lake. The season is almost over..
Will the Ducky stay for Winter, or fly away?
Kings Creek Meadow, changing color in anticipation of being buried in fluffy white stuff.
Kings Creek seems frozen like glass, soon it literally will be..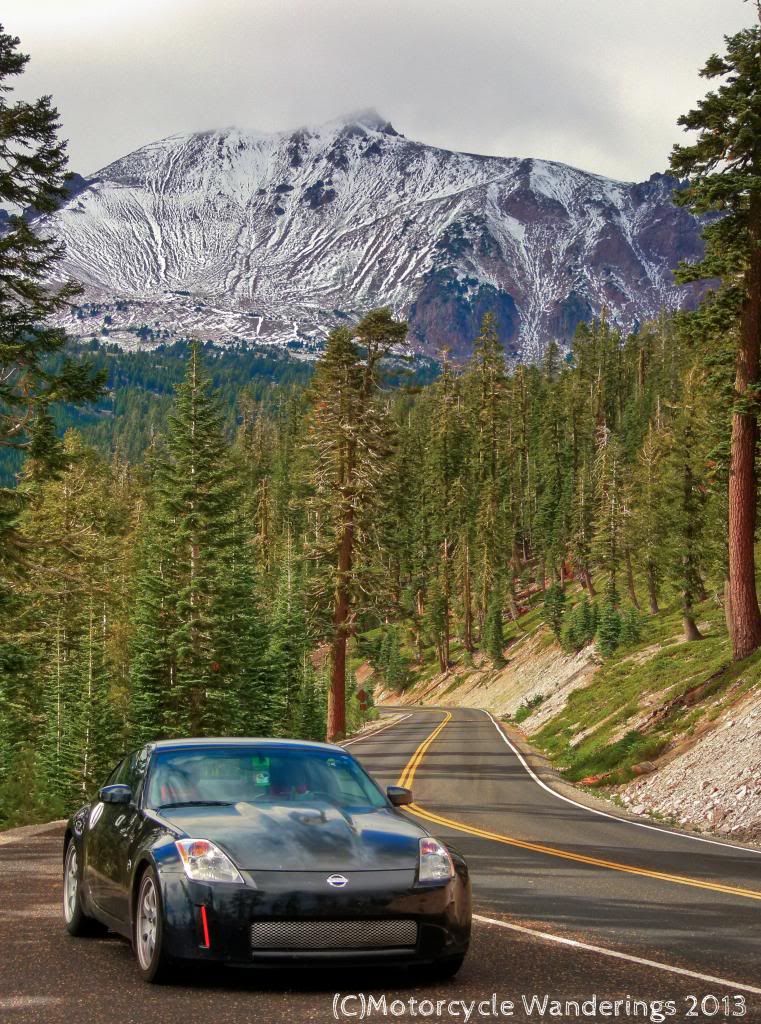 Paying my dues. The Z thinks it's twice the ride the FJR is, in some ways it is!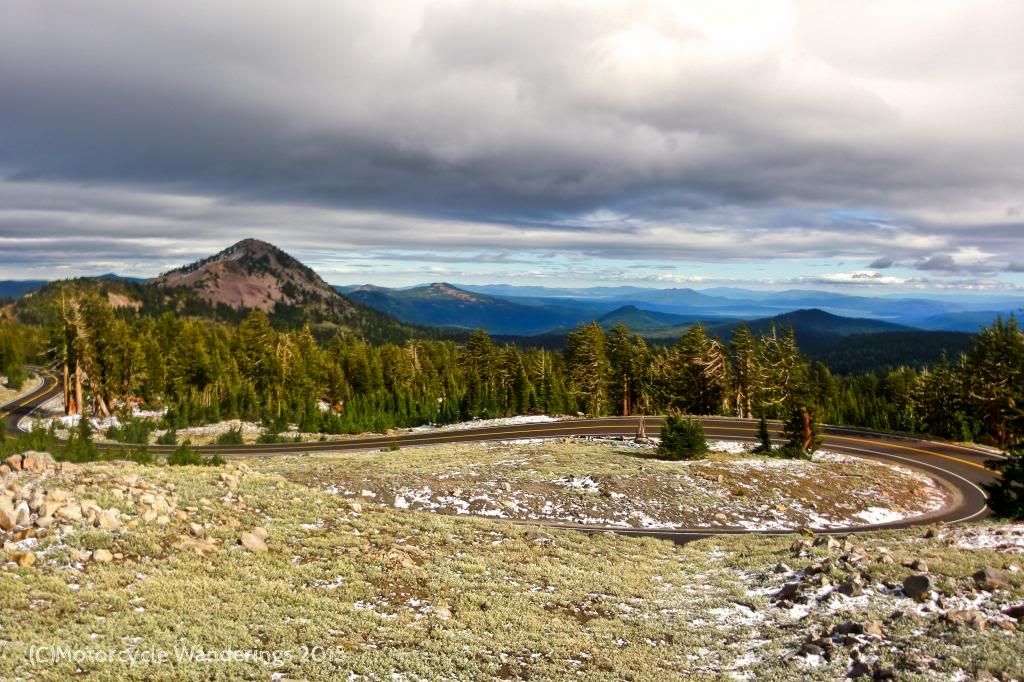 ...and almost as fun on serpentine roads. Almost, riding will ruin driving for you. Guaranteed!
The Z bids thee adieu, as it starts to slip out of sight...
Thank you for reading! :)