Mike and Old Michael were doing a Hwy 4 ride on Saturday, they invited me to the ride but I had a date Friday night and didn't come home till very late at night.
I checked my messages in the morning and they had just left the Eldorado Hills meetup location at 8:50AM - I figured I would try and intercept them at lunch in Markleeville.

I left at 10AM after a quick pre-ride check and fueling up. I took Hwy 50 to Meyers and then got on Hwy 89 over Luther Pass towards Hwy 88.


Great views along Hwy 88 heading towards Markleeville.




I reached Markleeville just before Noon, but no sign of Mike and Old Michael. I decided to eat lunch at the cafe, just in case I somehow managed to beat them to Markleeville. No pictures of the food - but it was a great sandwich.

By the time I had finished lunch and was on the road again it was 12:30PM - so I figured I am still going to look for but probably am not going to catch them now since I planned to take a LOT of pictures on Hwy 4.

There were bicyclists everywhere on Hwy 4.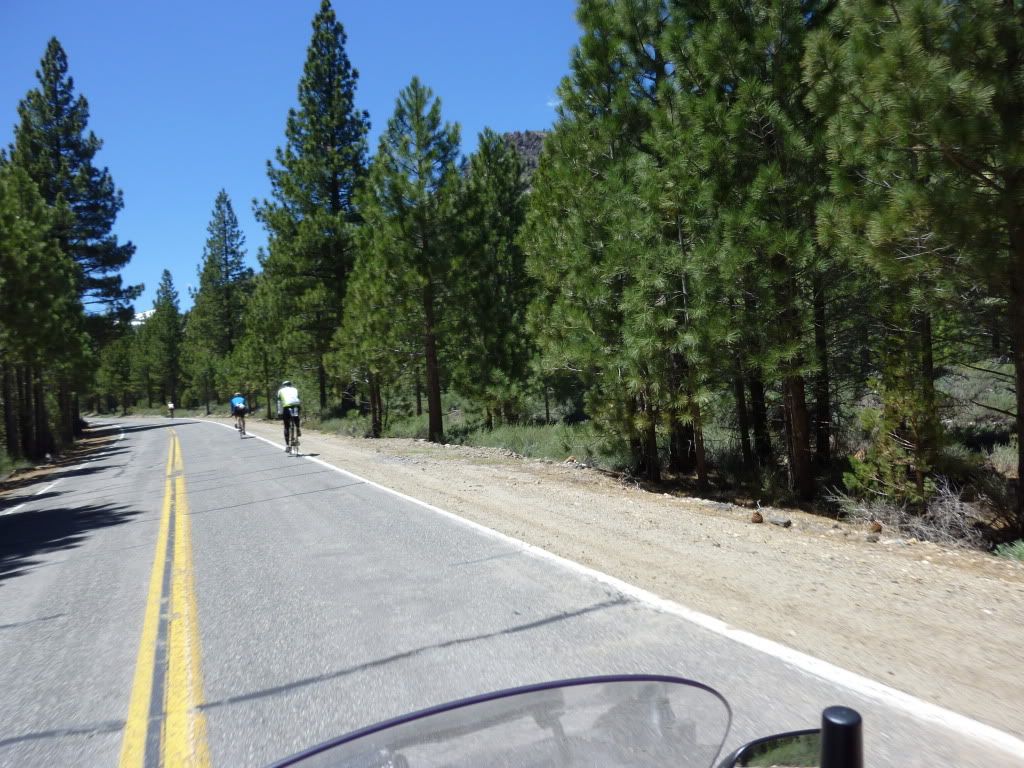 Great views were everywhere also.




Still quite some snow up there.




But the roads were clear.




Ebbetts Pass. 8730 ft.




More vistas.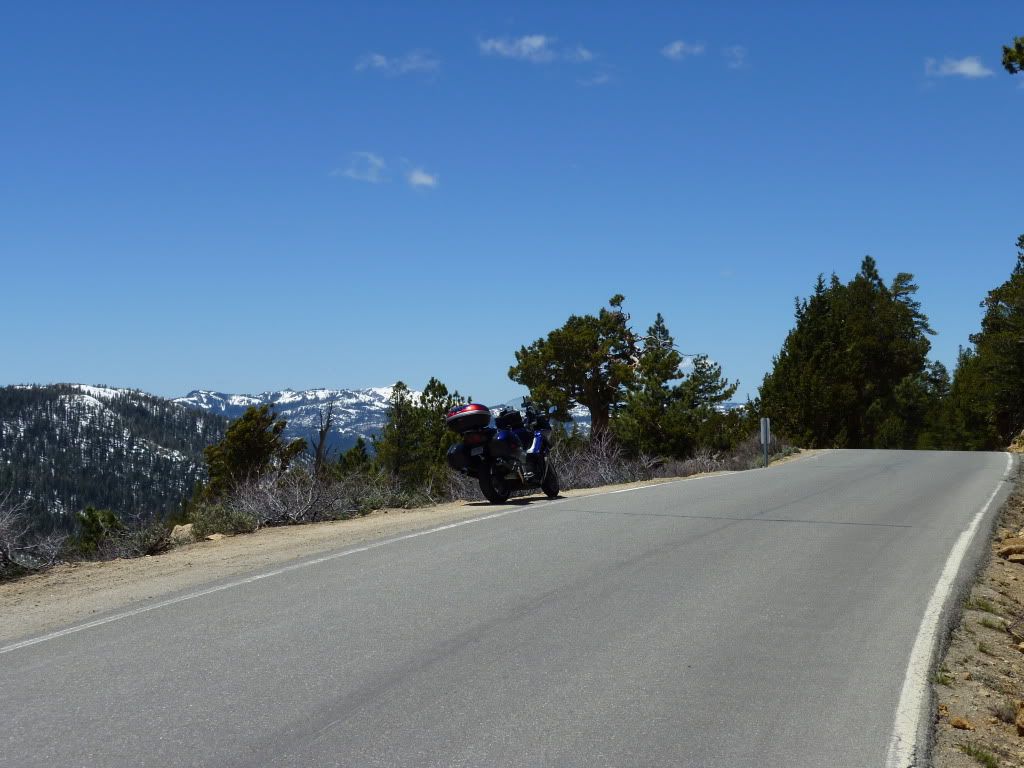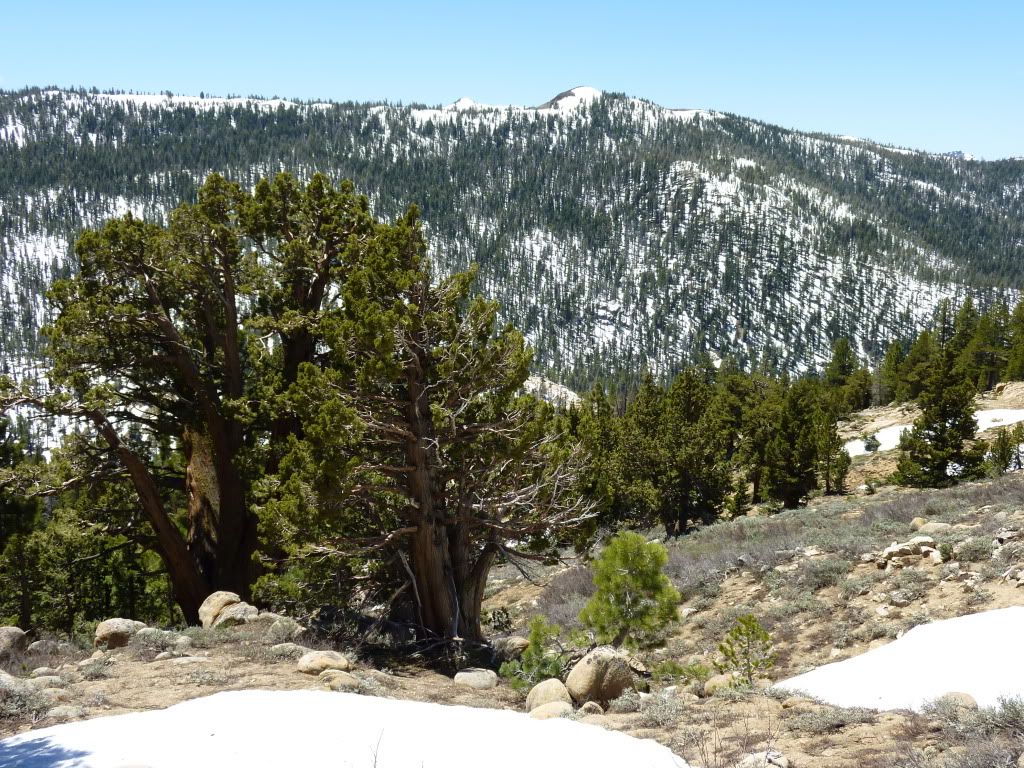 Mosquito Lake. It's probably better that I am visiting when it is still frozen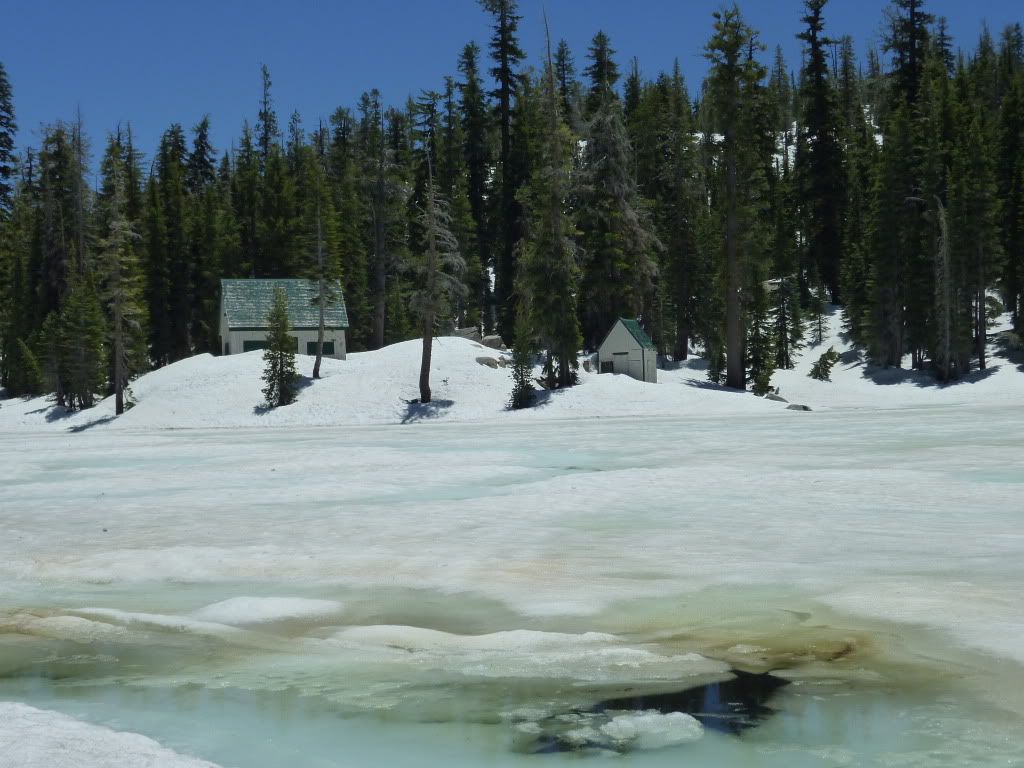 More great views.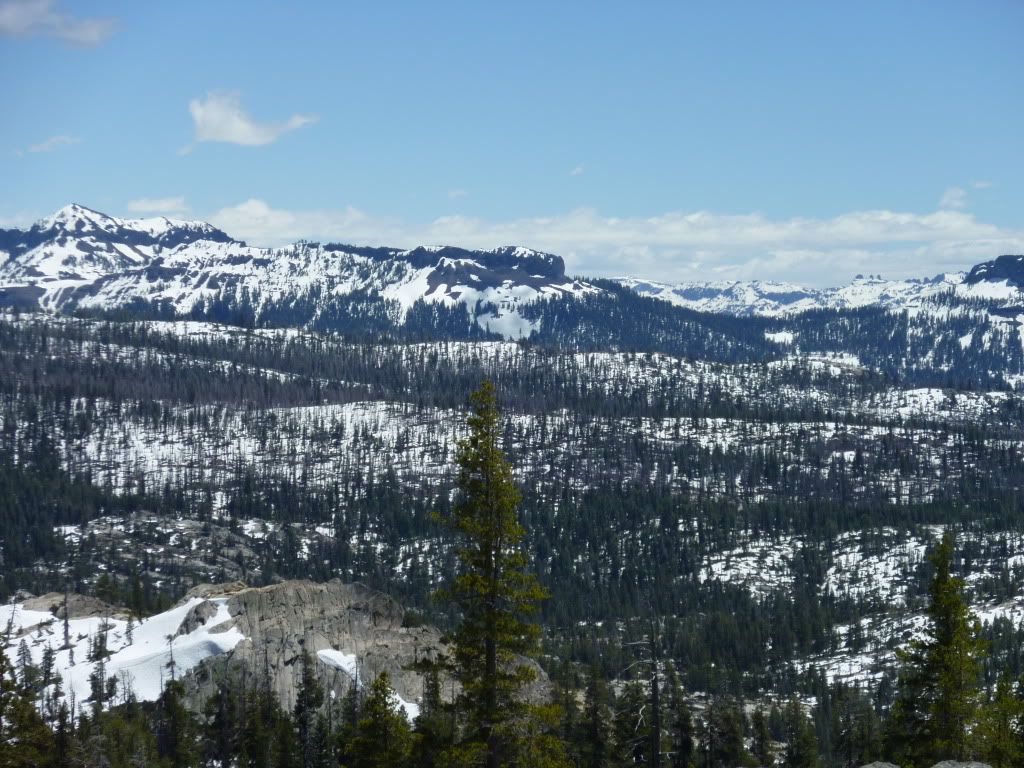 Stopped at Alpine Lake. In the summer (the water is still VERY COLD) this would be a nice swimming hole.




Driftwood at Alpine Lake.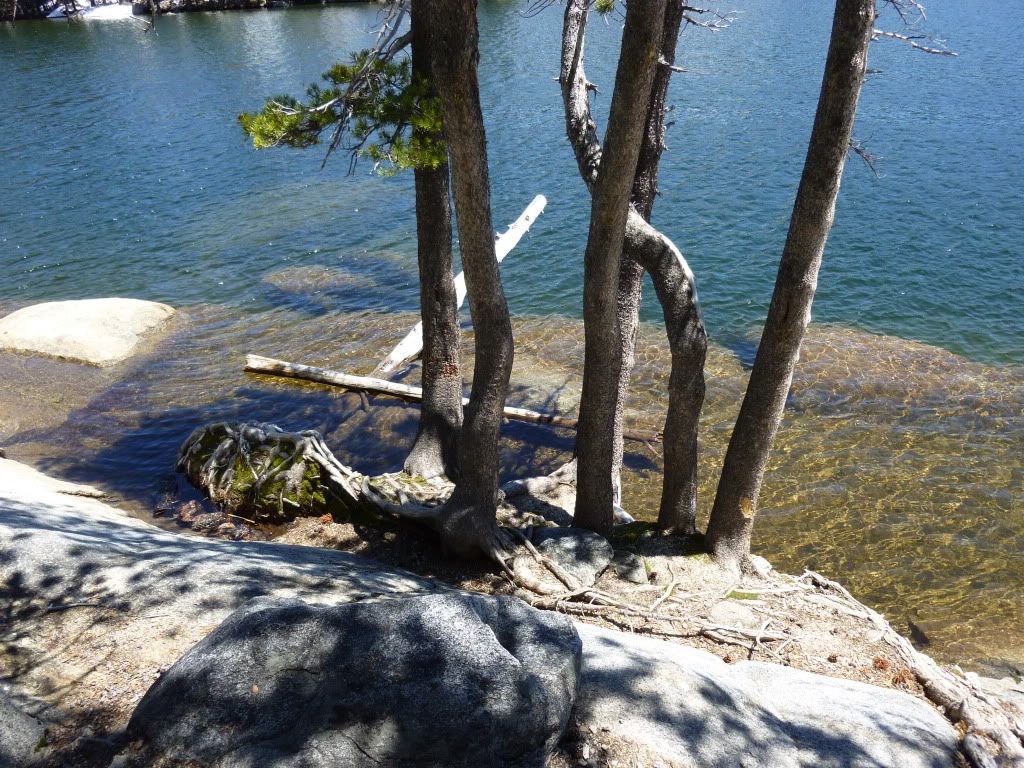 A lot of motorcyclists also, passed these guys by. Mostly saw cruisers and sport-tourers this day, some dual-sports too.




Approaching Bear Valley ski resort.




More panaromic entertainment.




Stopped by the Big Trees State Park. I told the Ranger I was only going to be there for about 1/2 hour to 40 minutes tops, so she let me in for FREE


Big Stump Tree (or Tree remains)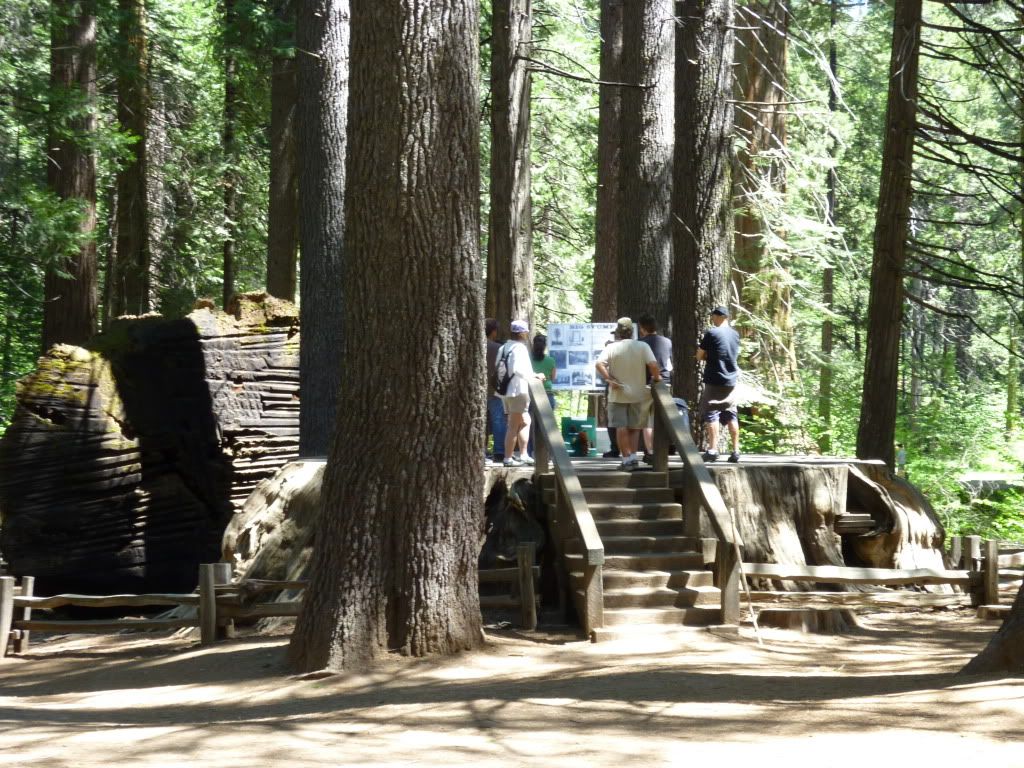 This fella was very entertaining. He clearly enjoys what he does.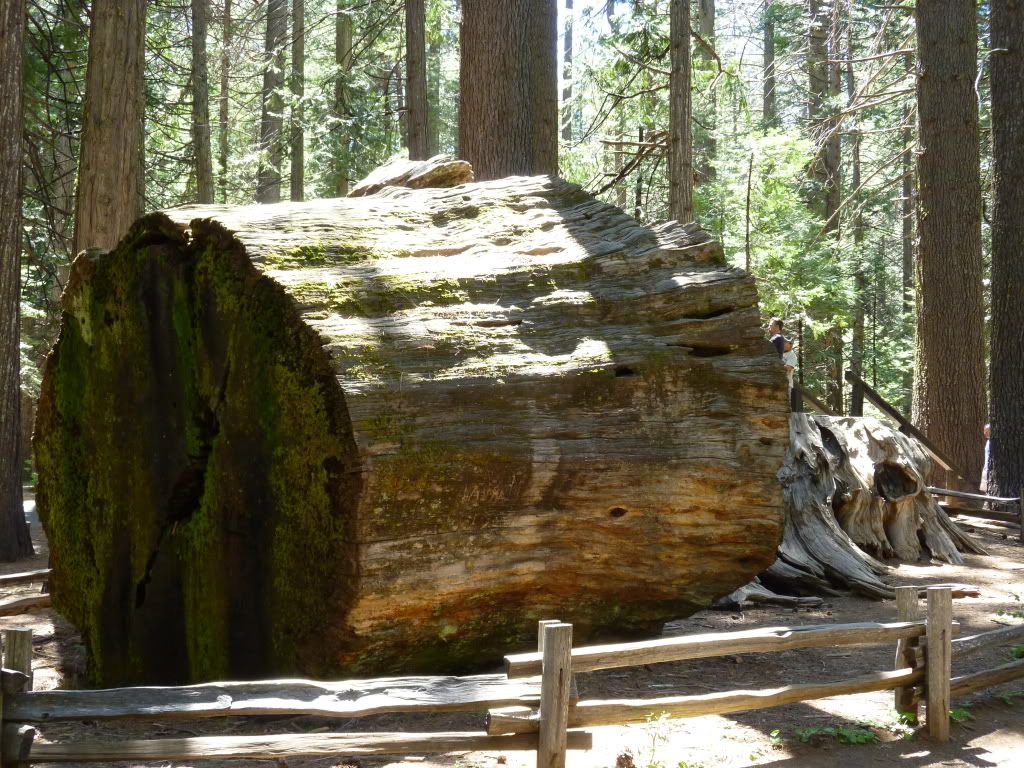 Are you hiding in there fellas?




or under there somewhere?




Puppychow barking up the wrong tree (no they aren't there either).




After a short hike through the Big Tree Park, it was some fun riding to the Ironstone Vineyards.


Wait! I think I see Old Michael...




Found you! What did you do with Mike?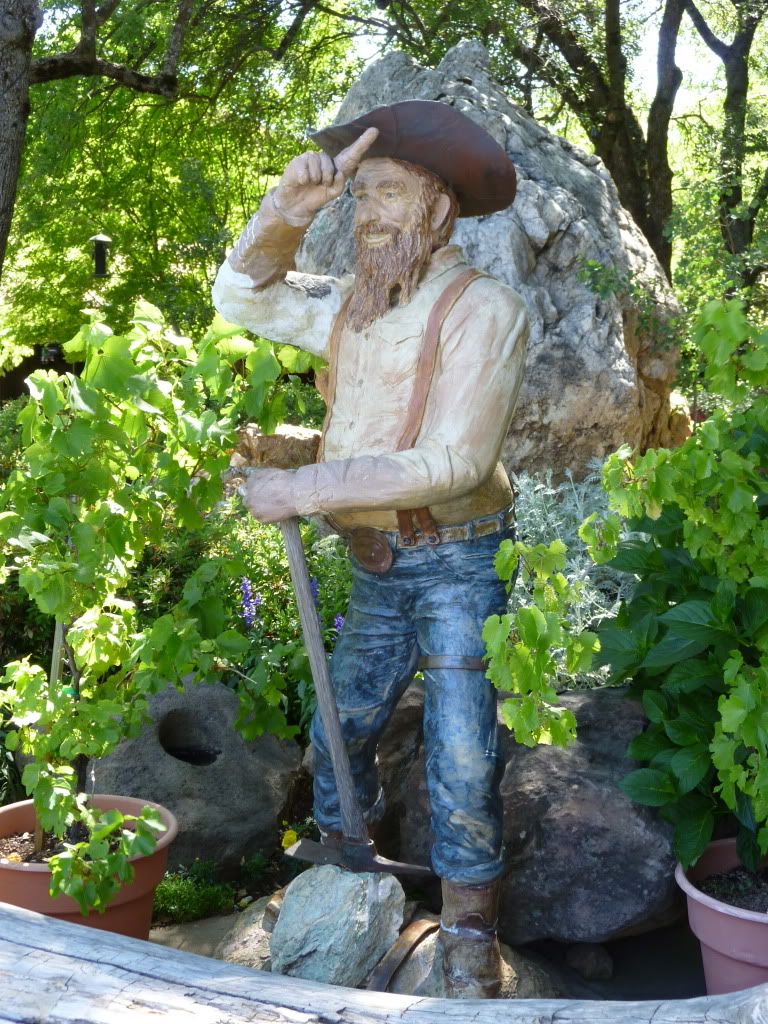 Mike isn't driving this truck is he?




Visited the Ironstone Museum - I like wine and guns! WW-II vintage


The piece de reistance at the Ironstone Vineyards. In this vault is the world's largest crystallized gold nugget.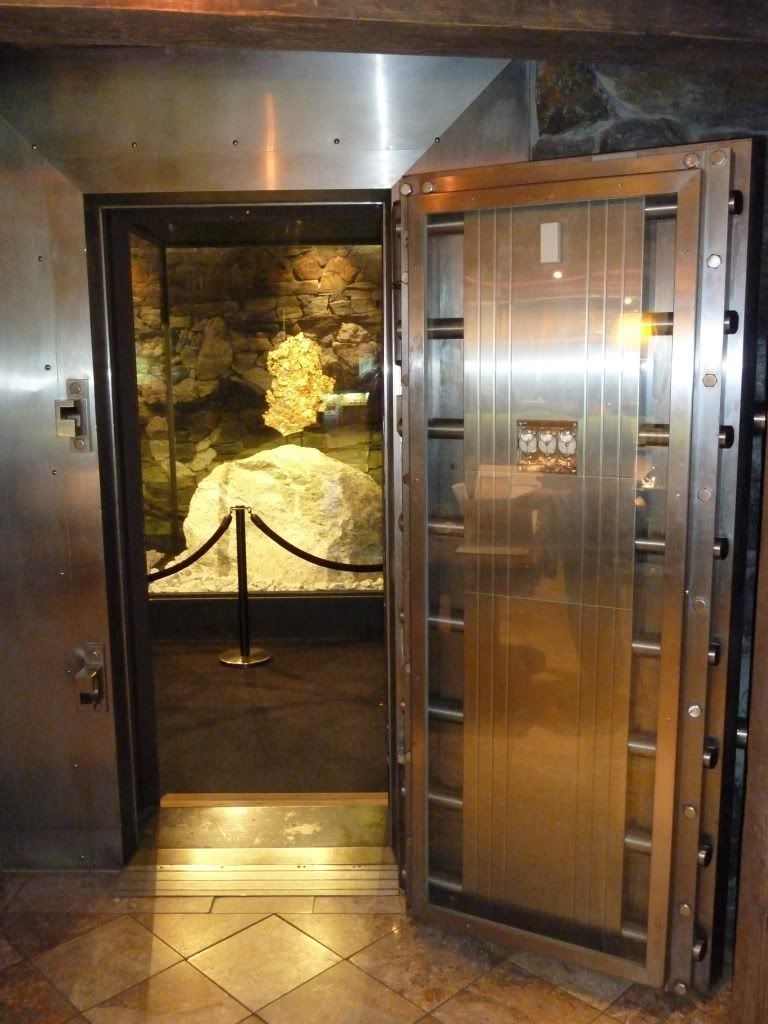 Ironstone amphitheater. A lot of fun concerts here in the summer. I tell you Murphy is a happening place!




A couple doing their wedding rehearsal at the amphitheater?





Road to Murphys from Ironstone Vineyards.




Old Barn with horses and cows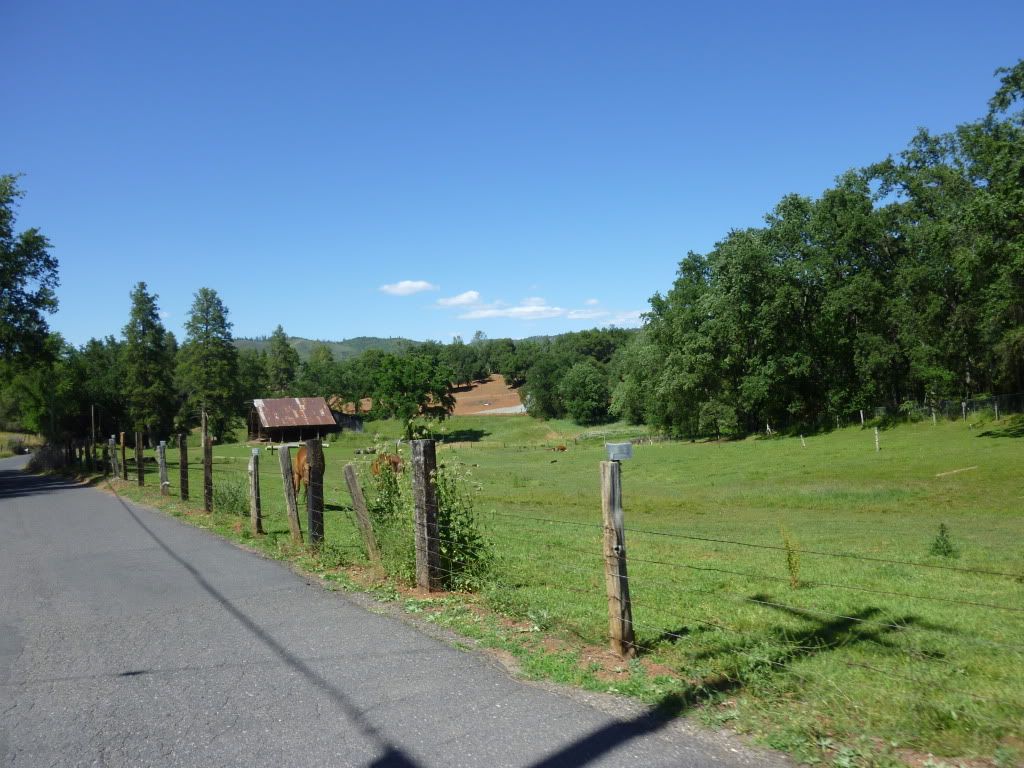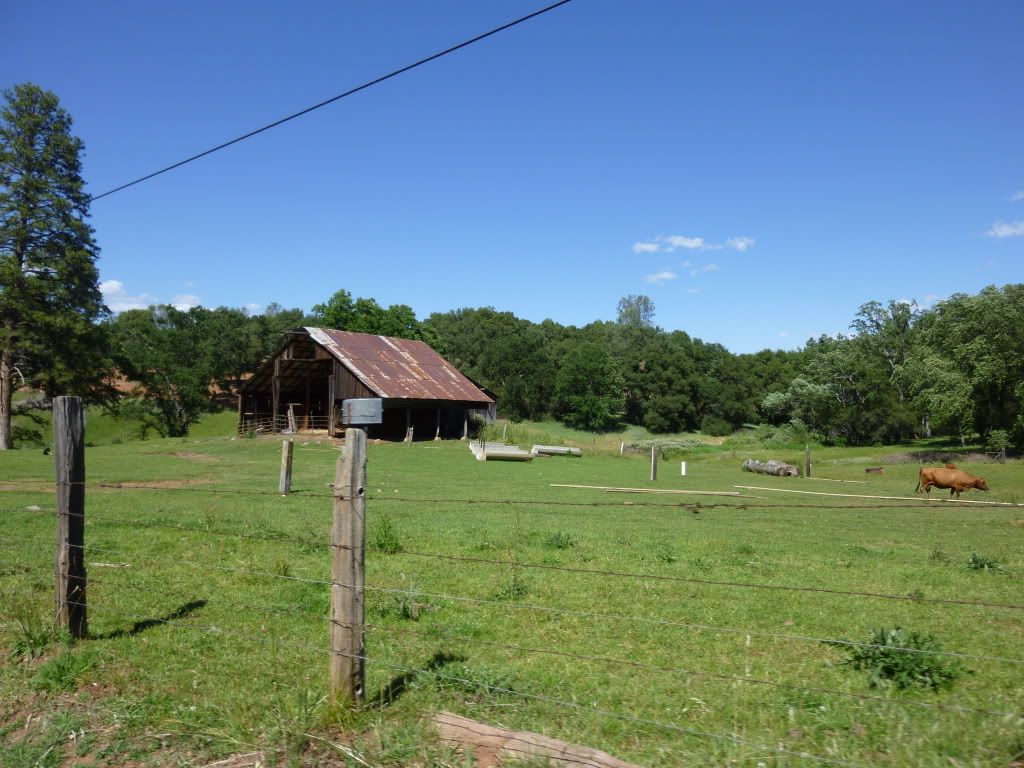 Crossing the one lane bridge into Murphys.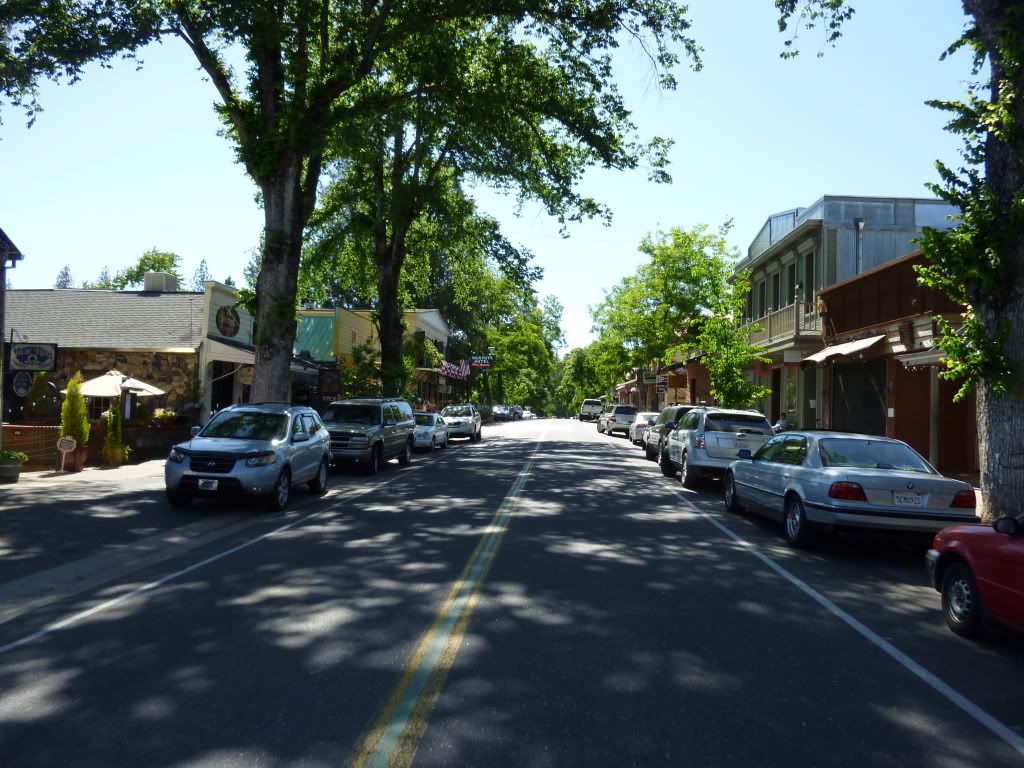 That's not Tyler.




Last pic of the day on Hwy 49 before heading home.




Thanks for reading!