Went for a ride with some friends from FJRForum. We were to take the Old US 40 route to Lake Tahoe. Only Rich knew the complete route, along the way I made a wrong turn...that story below.
Lost sight of my FJR brethren. Found a great solo adventure.
At the meetup in Auburn. That Red FJR needed some company so along came a Red Beemer...
I followed the group till Colfax, then I got stuck behind a truck pulling a boat and missed the Rollins Lake turn, from here starts my solo adventure...
Oh brothers where art thou? I am sure you guys didn't go this way...
Maybe this way? (somewhere in or near Alta)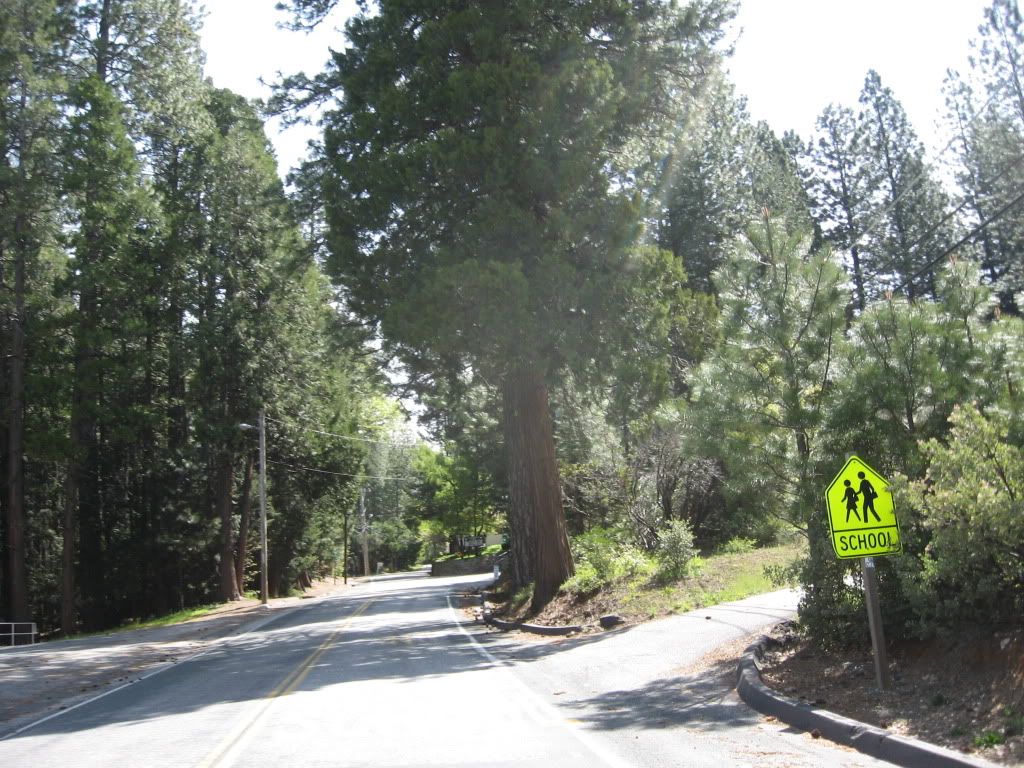 Got on to I-80 after Baxter, thinking I will catch'em in Truckee...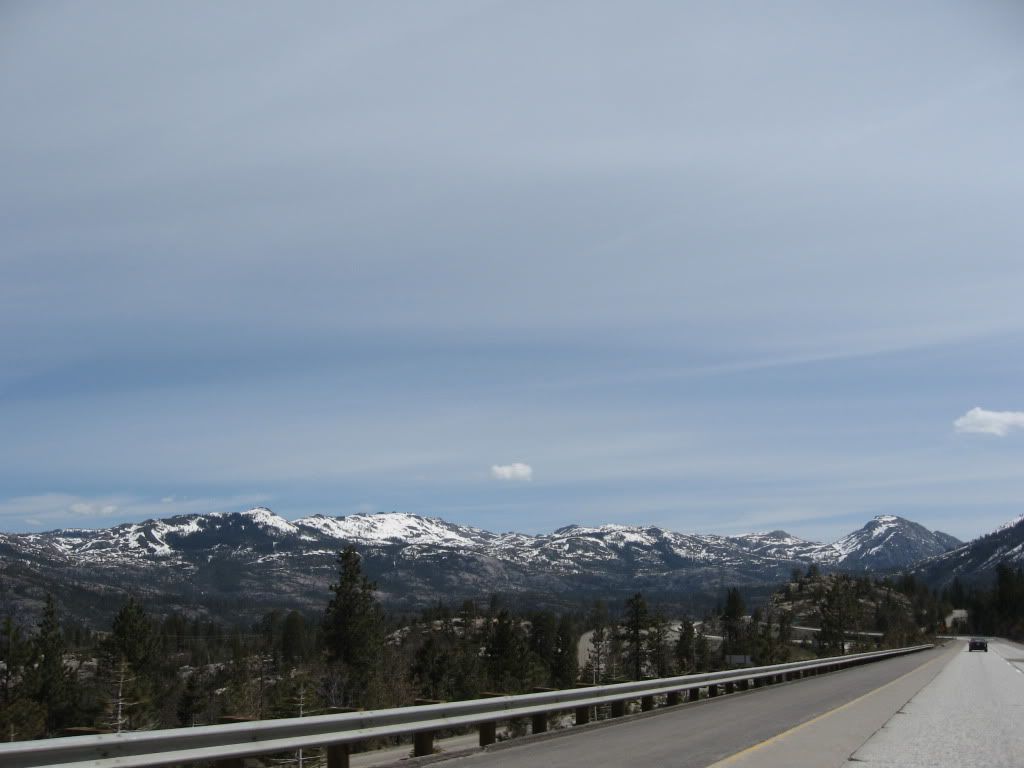 Blew past Donner Lake overlook. Forgot that's where you guys were stopping for a break. I had my phone on and paired with my GPS the whole time since I got on I-80, I wish I had exchanged numbers with you Rich, if you had called around this time I would have answered. I made my way to Tahoe City and again looked around thinking this is where you might be stopping to eat lunch. At this time I realized I was now on a solo adventure so I continued on...
Somewhere past Tahoe City...
Clear open roads to rip it up on...
Tunnel shot - I guess RJ and I had the same idea. I beat him to the shot, but he beat me to posting it...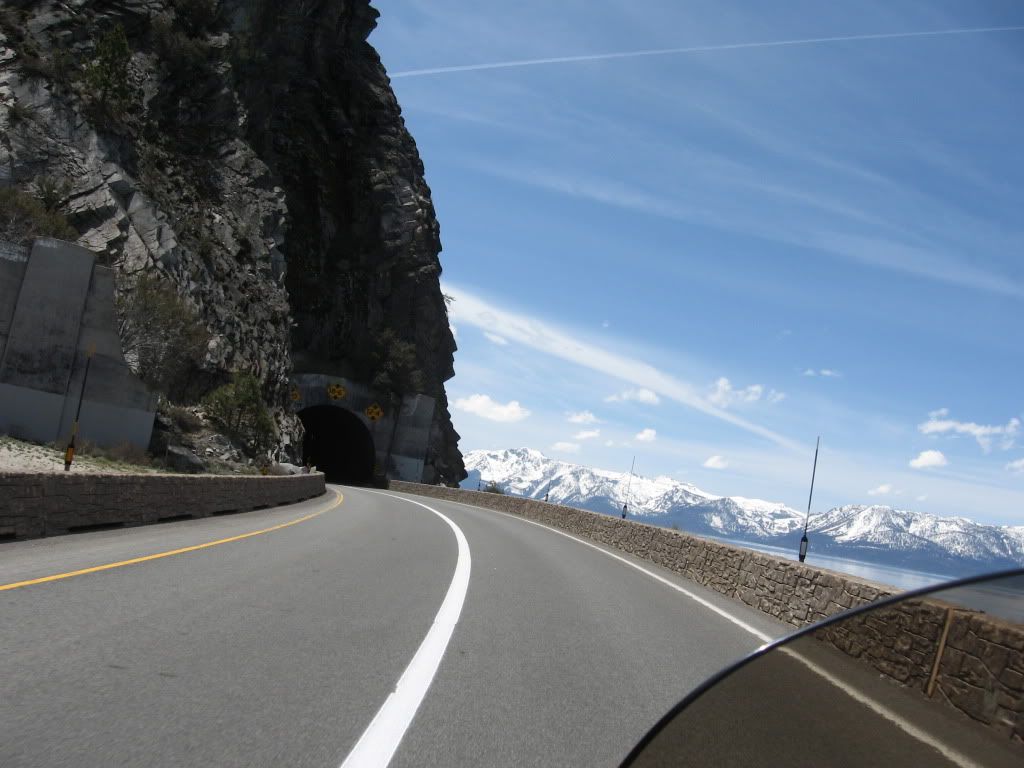 Heading towards South Lake...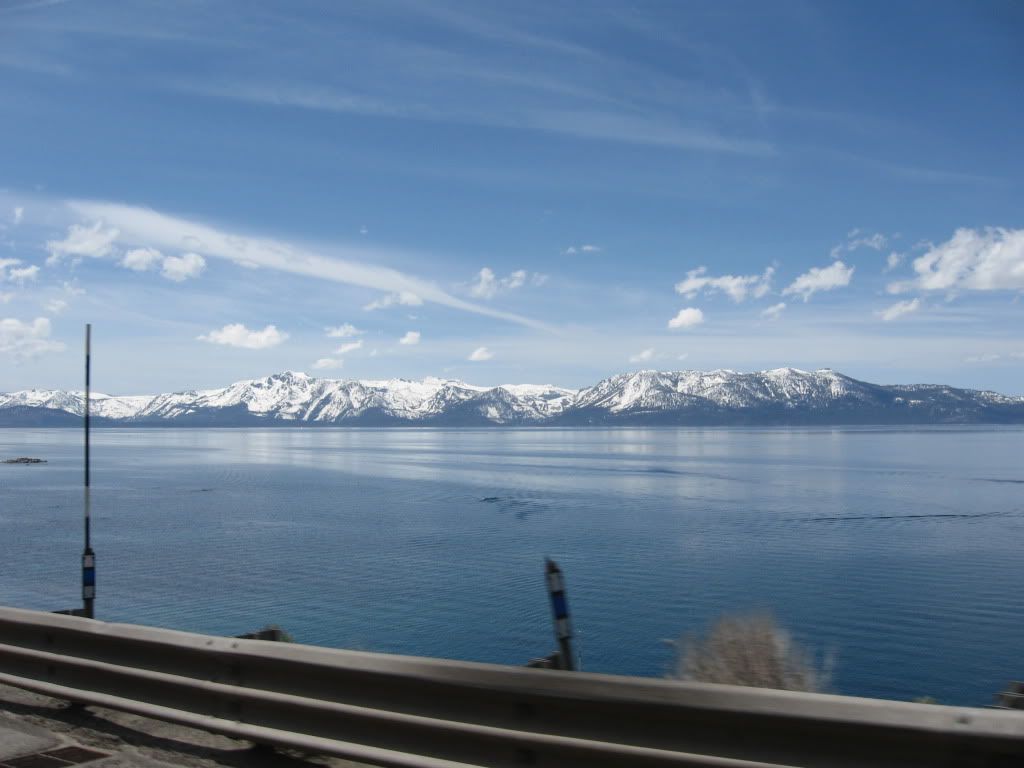 Climbing towards Emerald bay, once again not a soul in sight...Hooligan fun on the switchbacks...
I couldn't believe this ride-by actually turned out...Emerald Bay...
Stopped for these ones and the cagers caught up to me here, but the vista's were worth it (maybe just a little).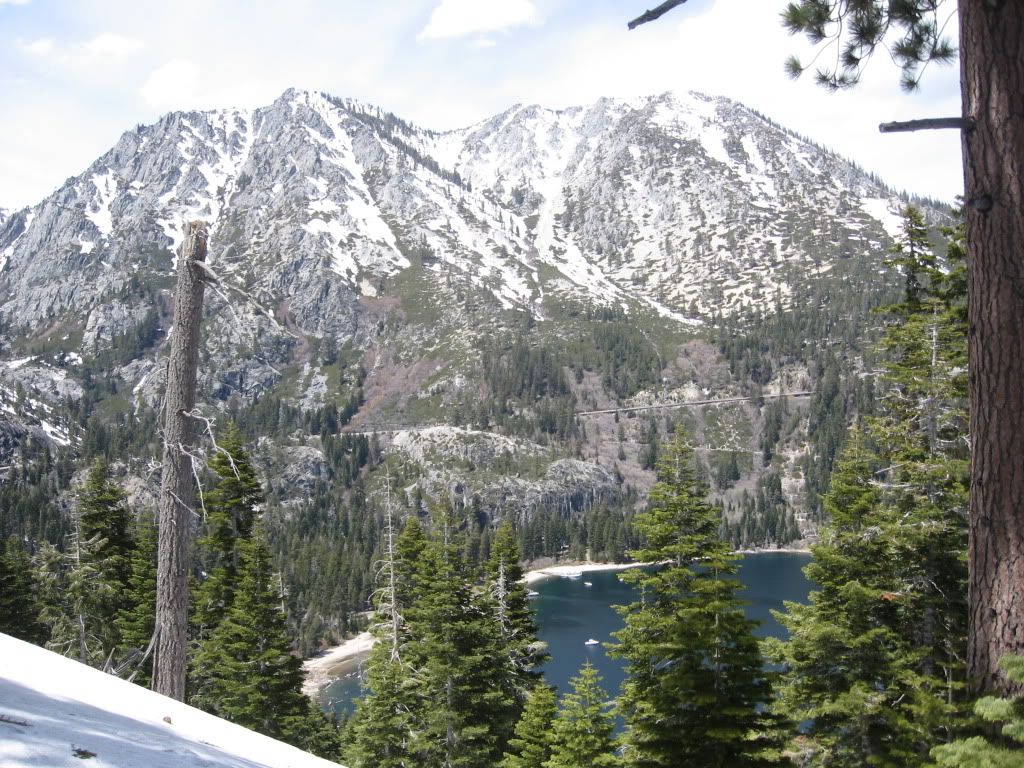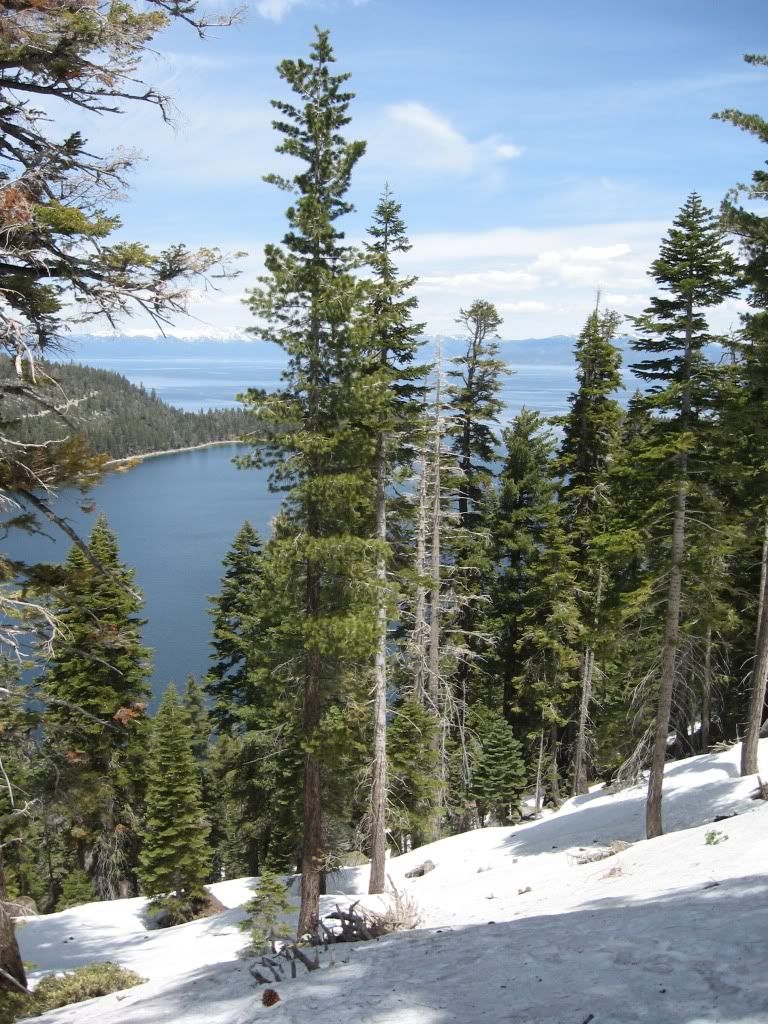 Another ride-by of Emerald Bay...
Back to Tahoe City - circumnavigation complete. Ate lunch at the Evergreen Cafe...
Mt. Rose Highway - what a view and what a ride....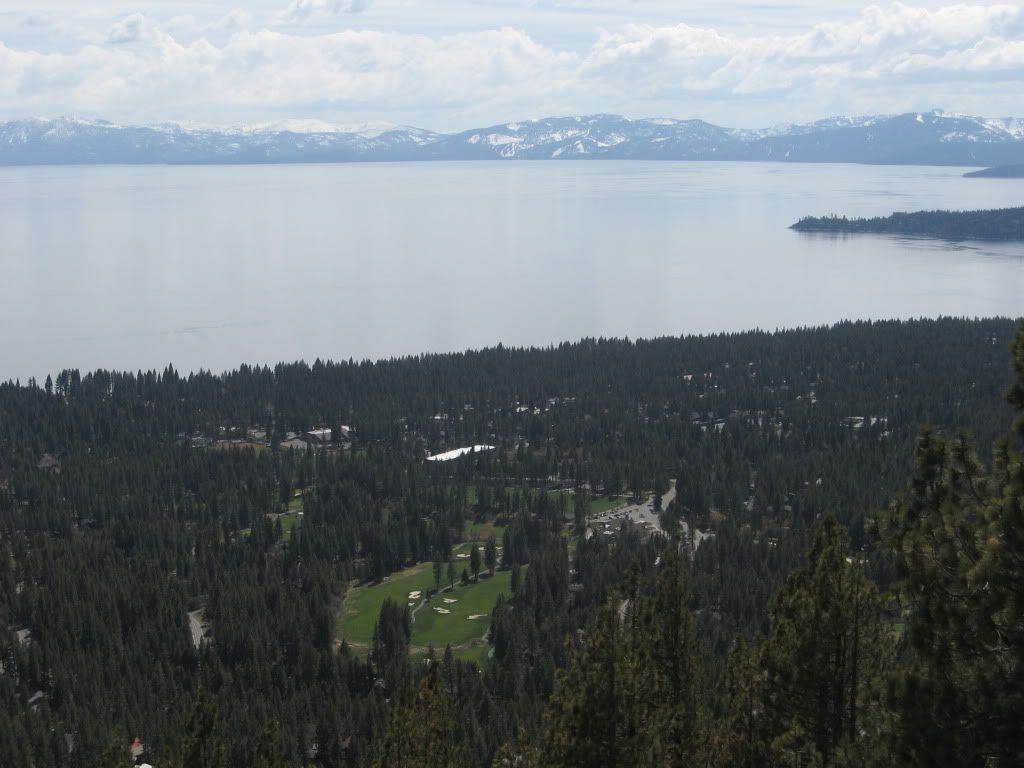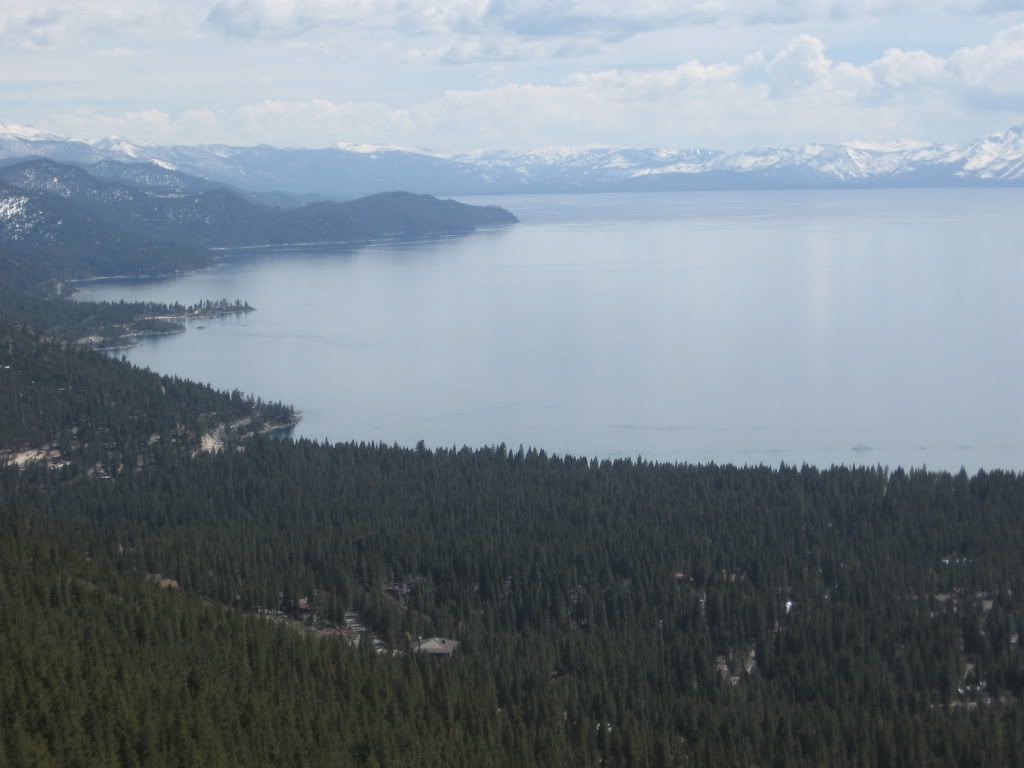 Wheeeeee.....
Is that Gardnerville / Minden? EDIT - Nahh...too far south, me now thinks that is Carson City...
I am in Nevada all right...
But, it is so greeeeen...
Destination of the day Ferntucky... maybe you should have stopped by in the evening RJ, the King had an eminent guest visiting (no, not me).
Sunday's ride back home...
Ain't Nevada grand? Wide open spaces on Alt 95.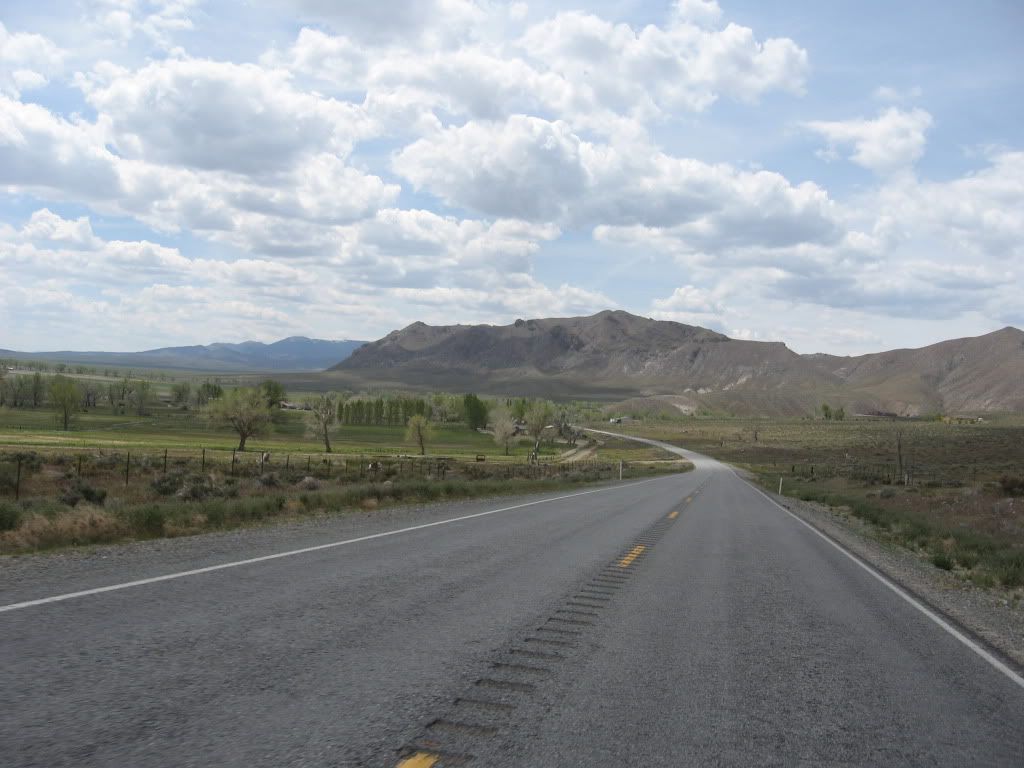 Entering Walker Canyon...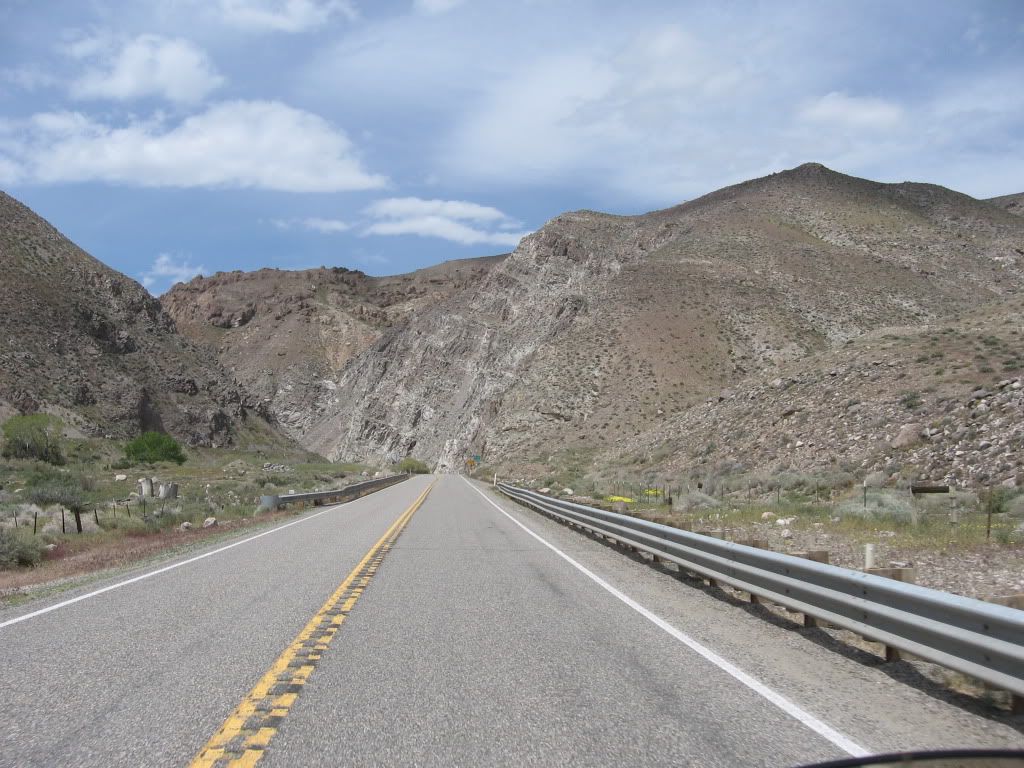 Past Smith Valley...Majestic Sierra's...
Took Hwy 88 home, Silver Lake is ummmm Silver....
Last shot of the day somewhere past the bumpy early portion of Omo Ranch Road where my rear tank bag strap came loose and on one such bump in the road my tank bag rose and hit the kill switch in a freak incident (I didn't realize that's what had happened till a little later). Some precious and not to be said out aloud thoughts passed through my head about this time...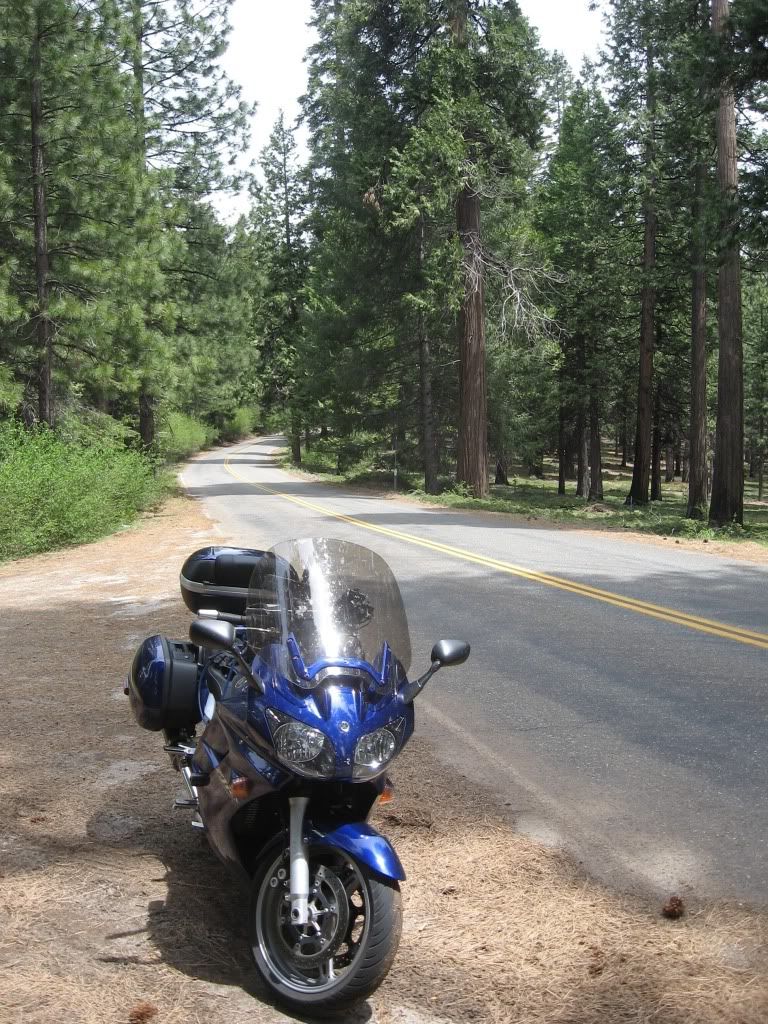 See ya guys again soon!