I recently joined some photographers' social clubs. One of them had a meet to explore and shoot pictures of the Lupine fields of Granite Bay State Park, besides Folsom Lake.
The Lupines are in full bloom right now, although they are much diminished from previous years due to the severe drought we are currently enduring.
Nevertheless, it was a fun photo shoot, made some new friends, also with some people who were out there exploring with their kids in tow, and they modeled for us, which was great!
Since I have all the requisite model releases now, I am sharing the pictures here with you. I hope that you enjoy them! :)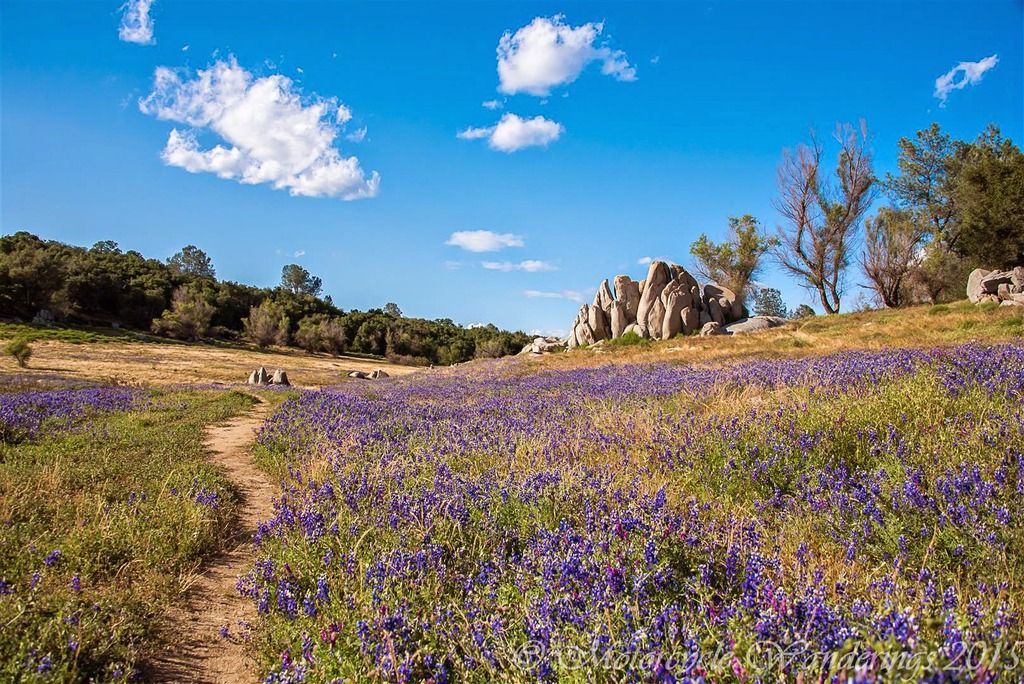 A Walk in Fields of Purple.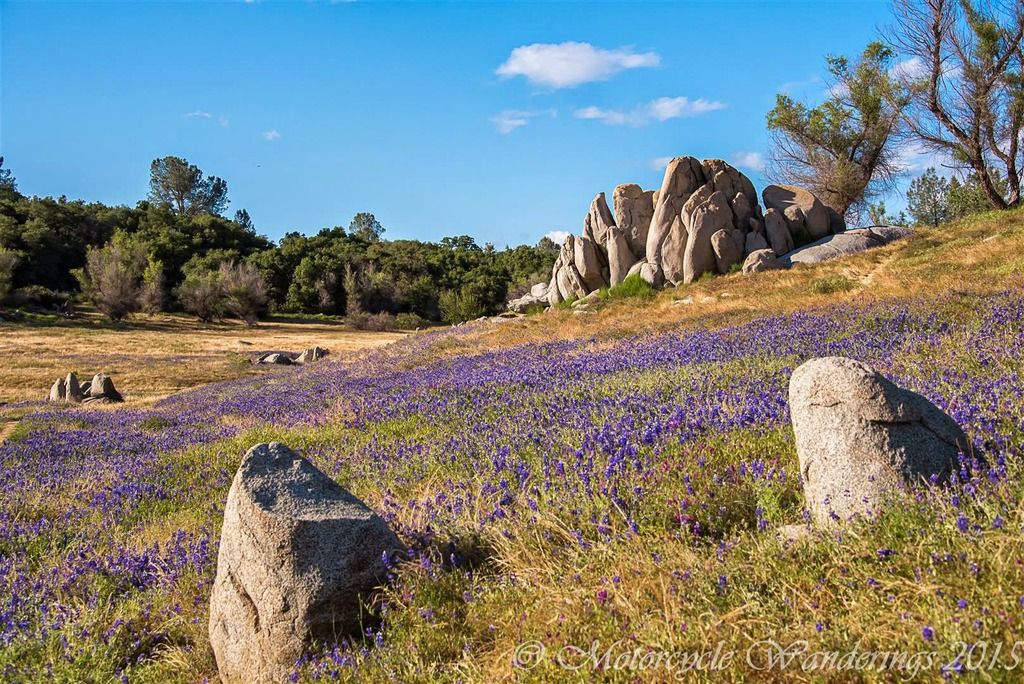 Goal posts in a field.
The art of Nature and it's paint brushes.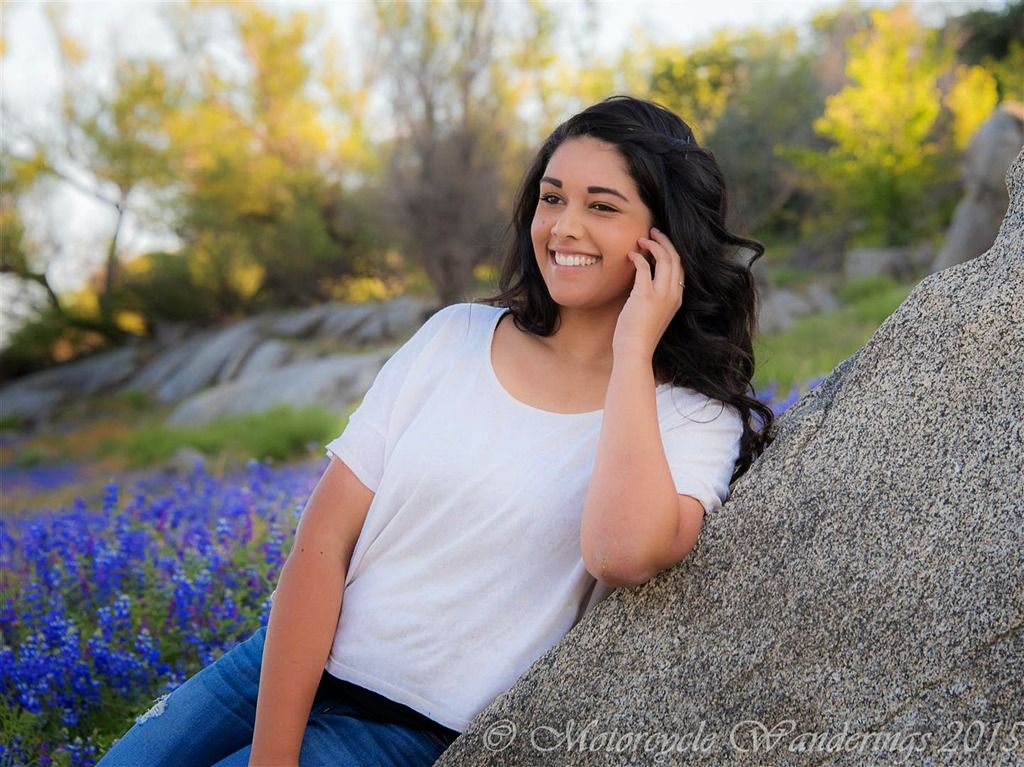 Monalisa Smile, better actually.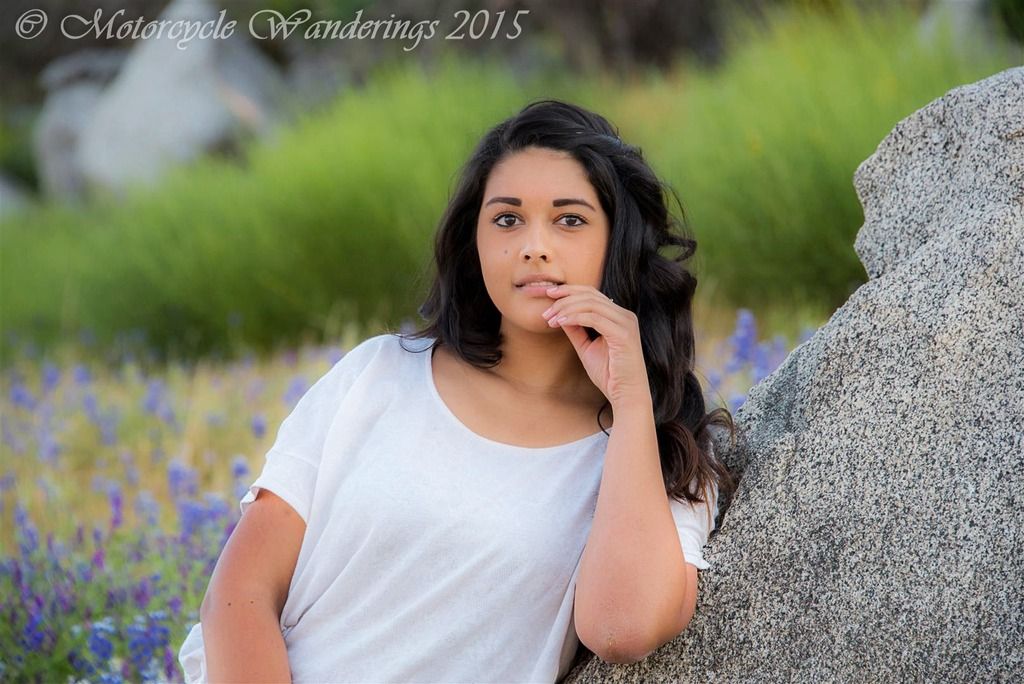 Makes you wonder.
Smiling Beauty.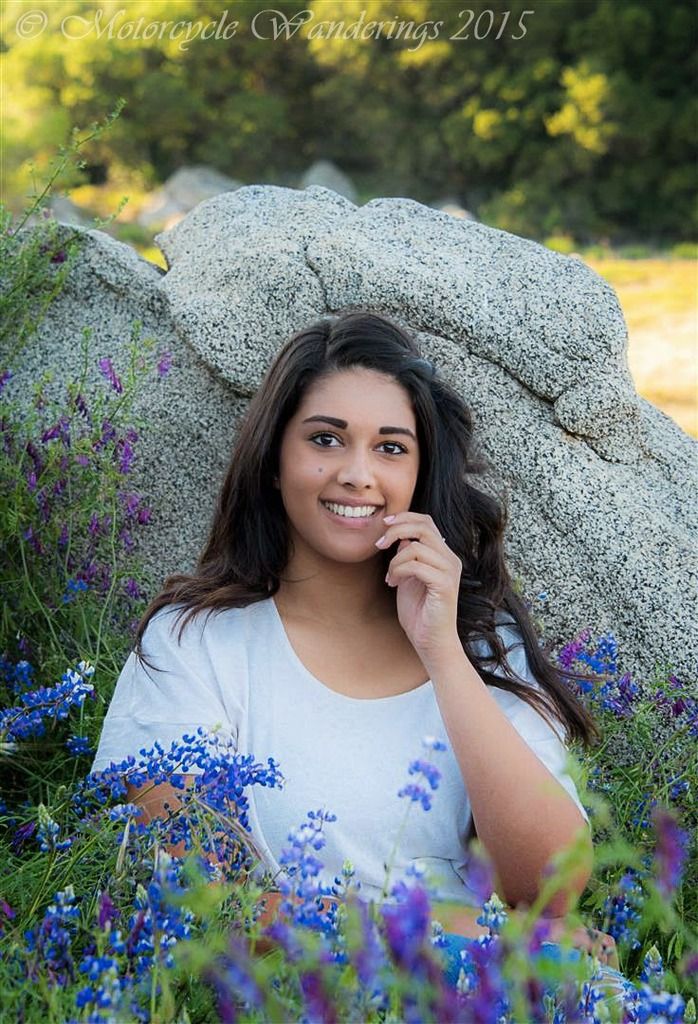 A Siren and her rock?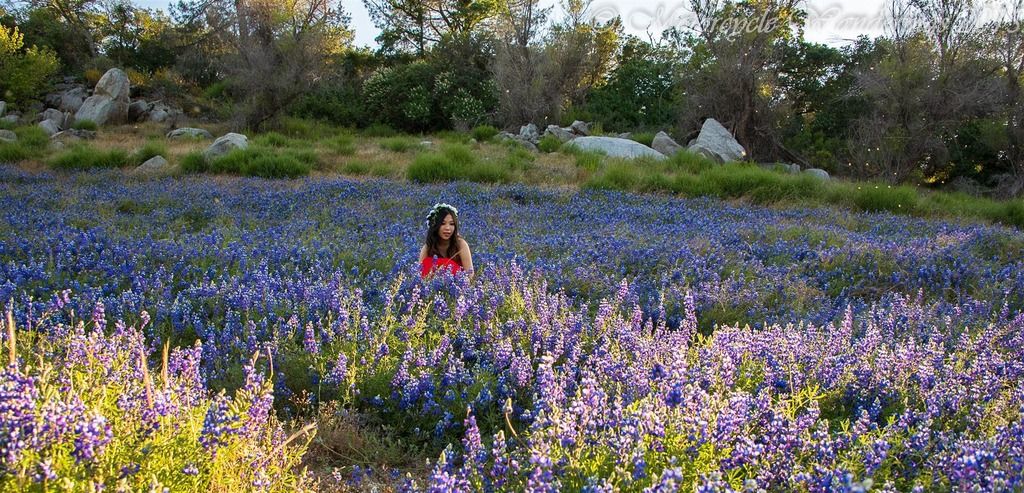 Field Maiden.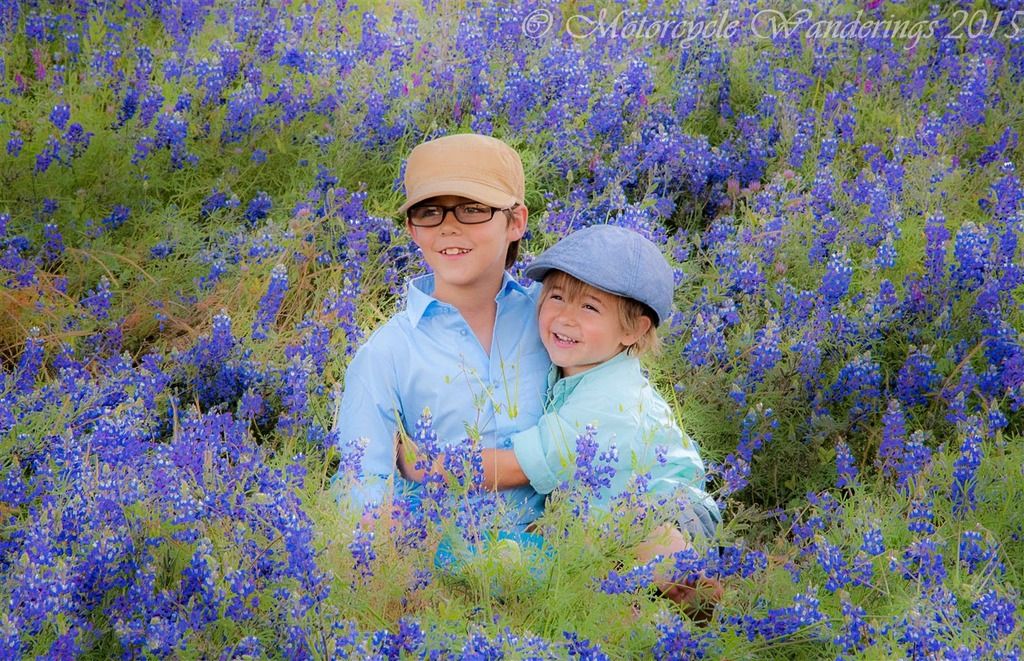 Brotherly Love!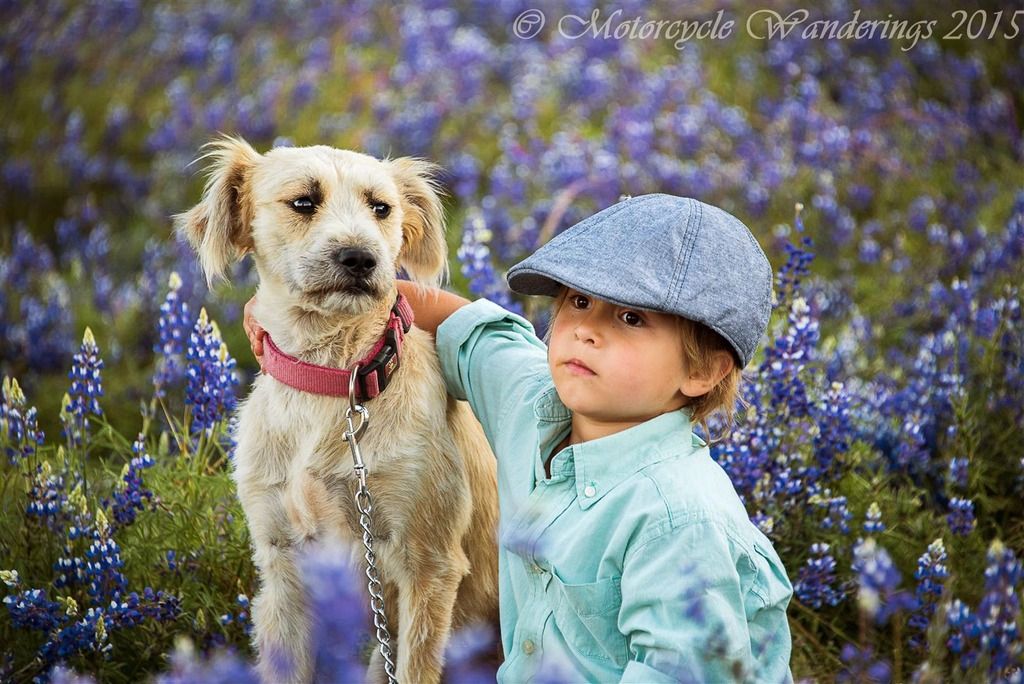 A Boy and his Dog.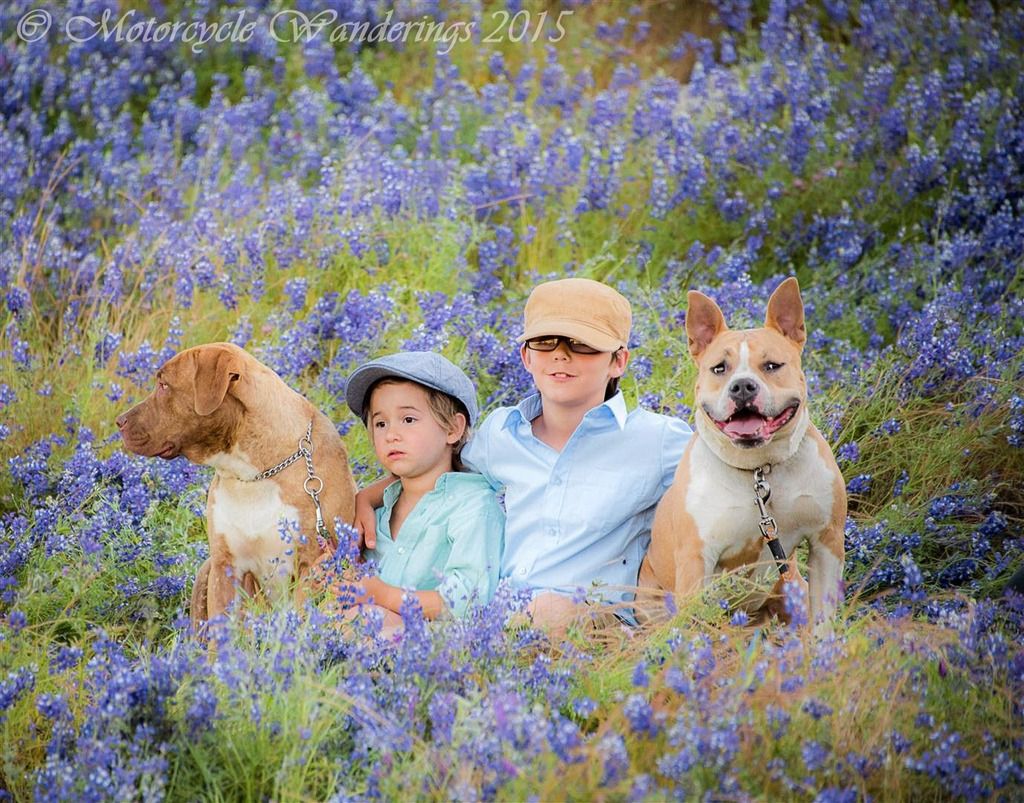 Best friends are forever!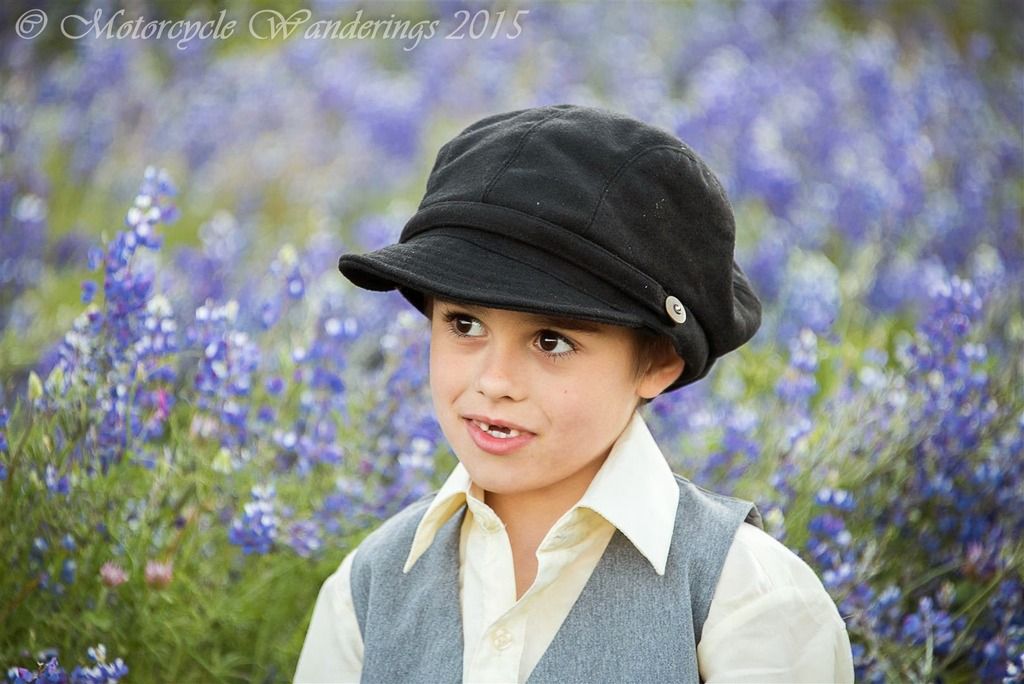 Waiting for the tooth fairy!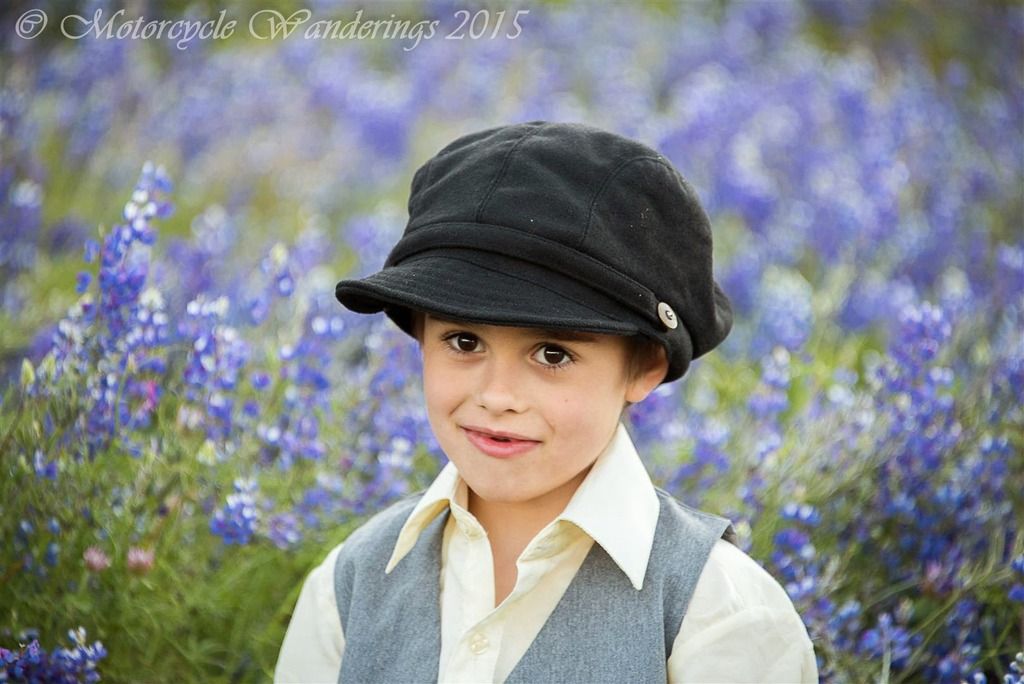 Twinkle in the eye.
Little ladies man.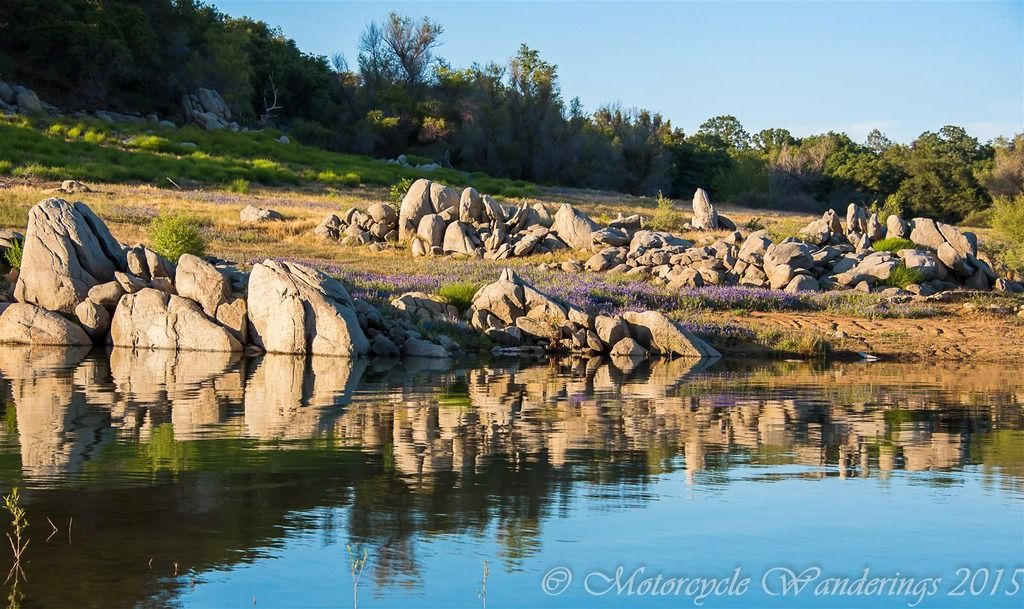 Swimming Hole.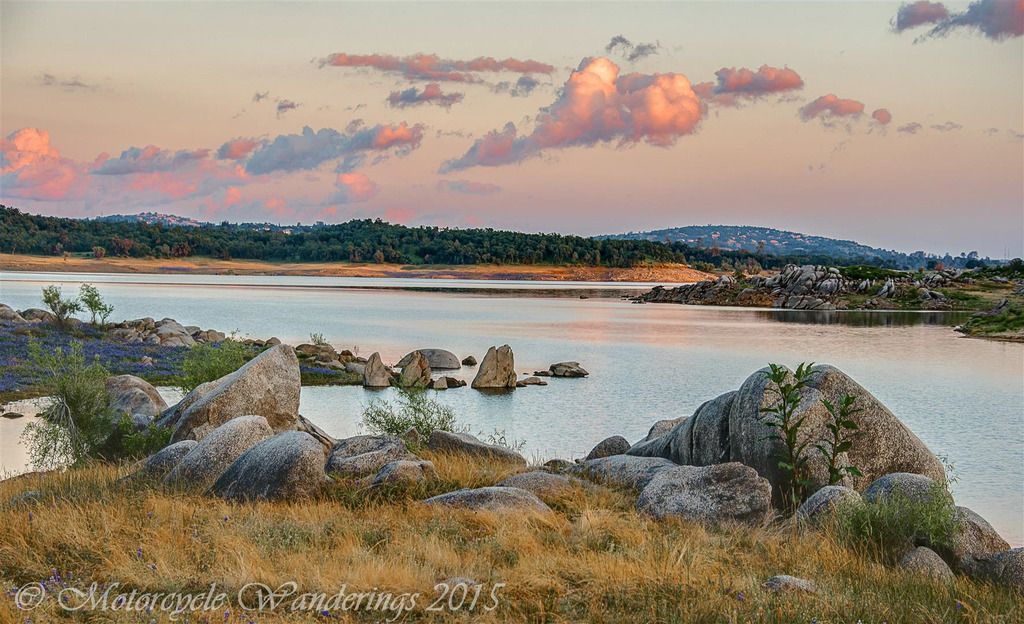 Fire in the sky.
Thank you for reading! :)